embrace your sexy
Nova Boudoir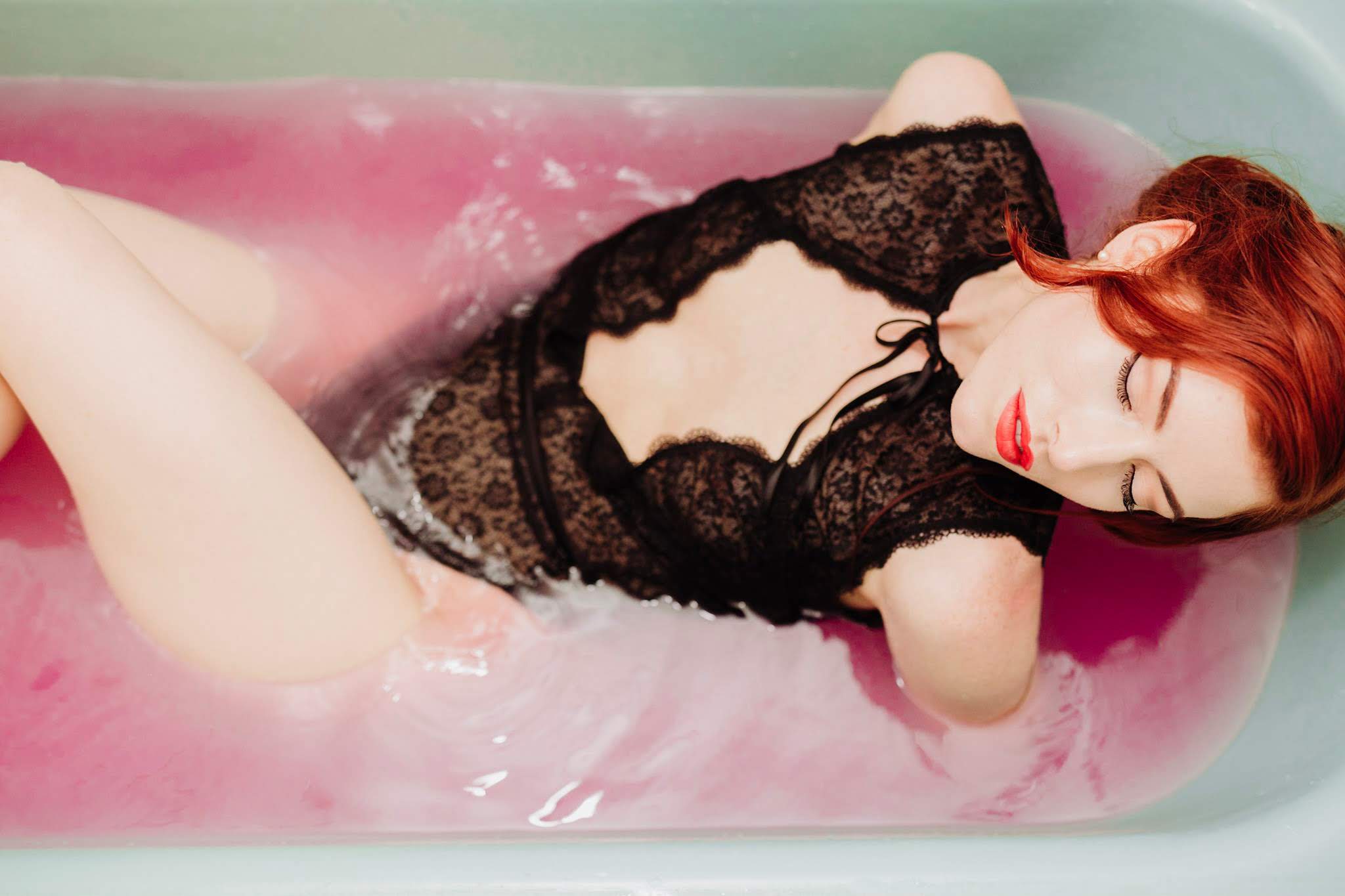 Boudoir Photography is For Every Woman Who Wants to be Seen.
As a busy Atlanta woman myself, I know how hard you work every day for yourself, your family, your friends.
I see you! I see how hard you work. How much you feel as a woman for others and the world around you. How you want to feel beautiful but most days it's out of your grasp because life does not stop to worry about your confidence.
That's my job. When you walk in my studio, when you get your images and every time you open your album it's my job to slow life down to remind you that you are gorgeous and a boss babe!
Every time you look at your images I want you to be reminded and how awesome you are! How strong and beautiful and independent! I'm here to showcase your sexy curves, your radiant smile, and your inner warrior!
So don't hesitate to reach out and learn more about what one of Atlanta's top boudoir photographers can do for you. Let's grab coffee and chat about ideas and wardrobe so when you step into my cozy home studio you'll feel at ease to shine no matter what you're waring.
Follow us on Instagram where you can find the latest info on open dates, giveaways, and behind the scenes look at our studio!
Join our Private Facebook Group and get in on all the excitement! Don't miss all the pretty photos, and exclusive deals.
Beauty Comes From Within, We Just Help It Shine.